"StraightDropLace Fan Club"
To join: sdI999staff@stgiab.com
Custom graffiti art work
Film and editing services
Certified 500HR Yoga RYT
To book or contact: Straightdroplace@gmail.com
WHO AM I
"The American Goat Tour"
StraightDropLace is a working class father financially affected by the pandemic, loses his home. Then decides to travel across America attending iconic events in pop culture, dressed as the Joker; In hopes, of gaining fame and winning back his family.

Stay tuned.. Lace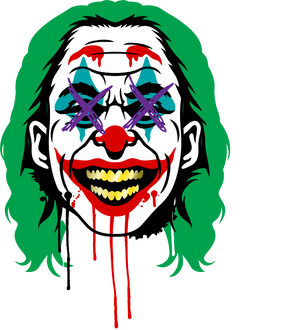 Featured collection
New Arrivals
"Check out YouTube channel below"
YouTube: Straightdroplace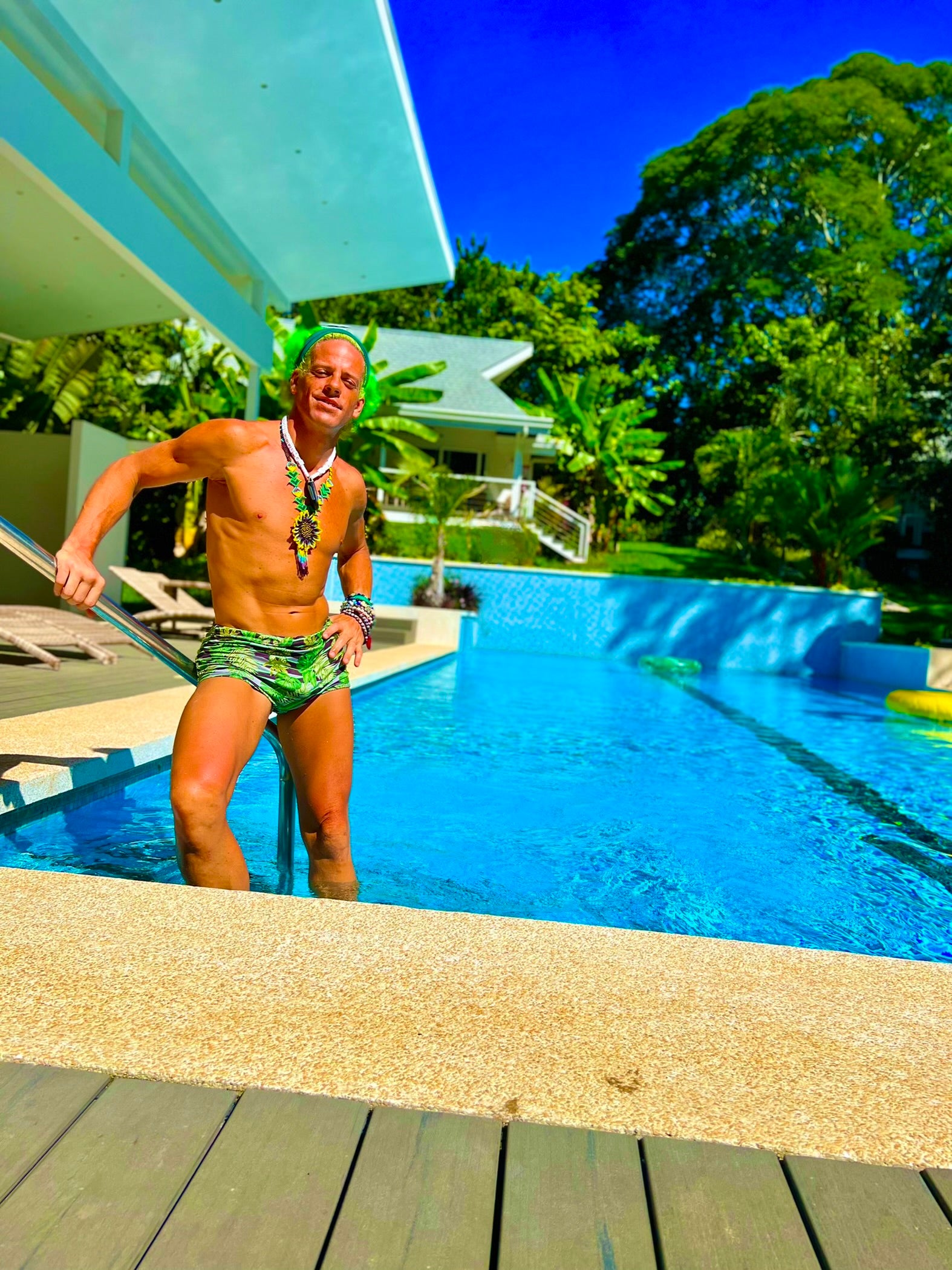 Sign up to our newsletter
Receive special offers and first look at new products.